Sandbox For Your Startup
Dont need to waste money on tech teams and heavy solutions. Use apito as a sandbox for free to test your idea instantly.
FOCUS
Launch Your MVP in Time
Any modern App based Startups need API to build their first MVP. Use Apito to build and host your application api easily
Evaluate your idea in weeks not months.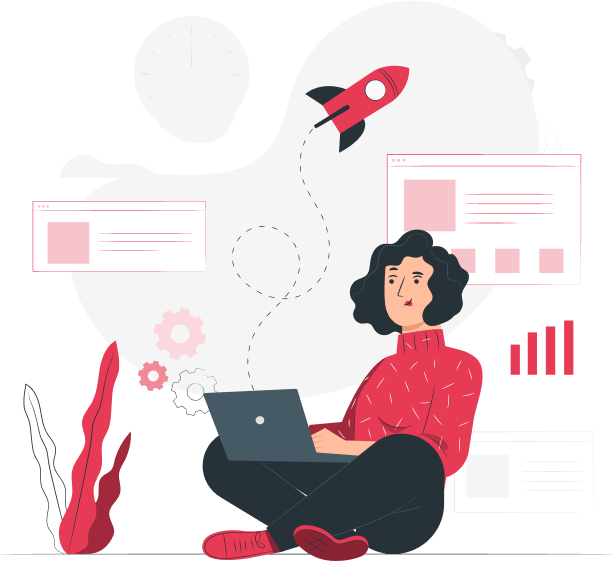 SDK & Stacks
Easy Integration with all your favourite Frameworks
Github Access
We share Projects, Codes & Documentation for Apito Projects at our Github Account. Do check it out.

Join our Discord
Our Team is always active on our Discord Channel. Ask your Questions, Join the discussions, and much more

Instant Chat
If you have any further queries aobut our platform, please leave a message at the messanger (bottom right)